WELCOME TO
Session Law Group
PROVIDING LEGAL HELP
Experience. Reliability. Ethics
We represent clients in litigation and provide dispute resolution advice in all of these areas. The firm also works as United States counsel for many international law firms and their clients.
To meet the expectations of our clients we have arranged our practice so as to provide teams of lawyers for large-scale transactions when needed. Our transaction teams are led by experienced partners who stay closely involved in all aspects of the matter.
In addition to being Session Law Group provides notary and commissioner services.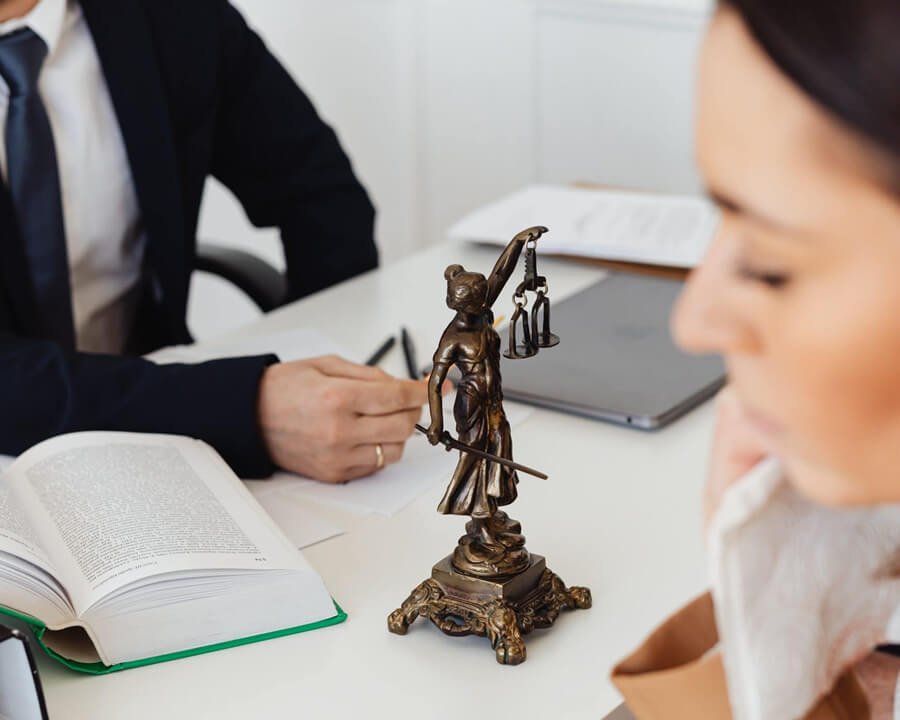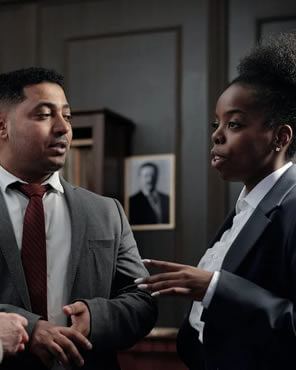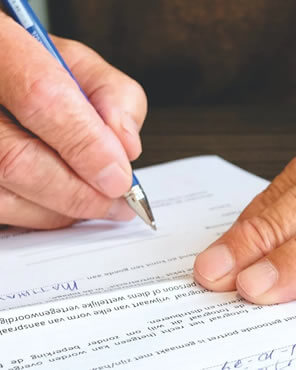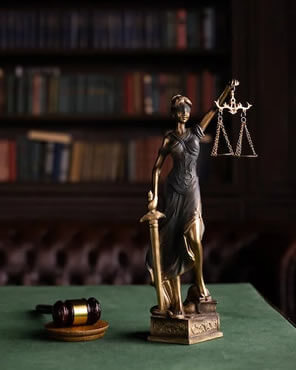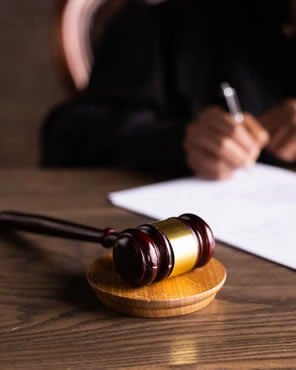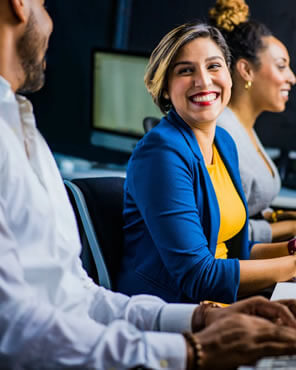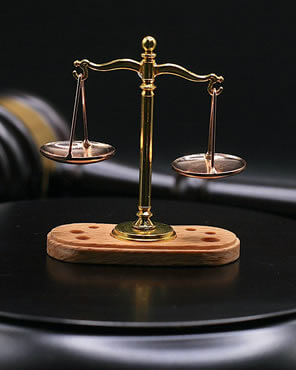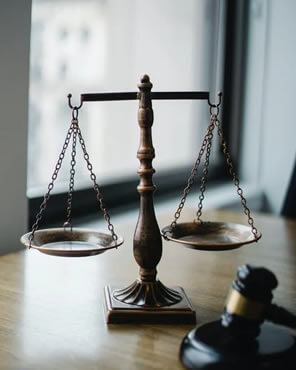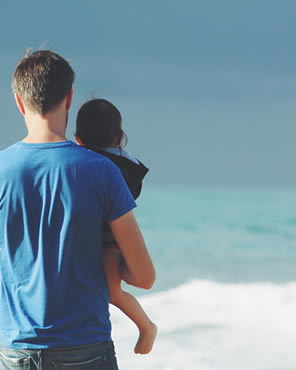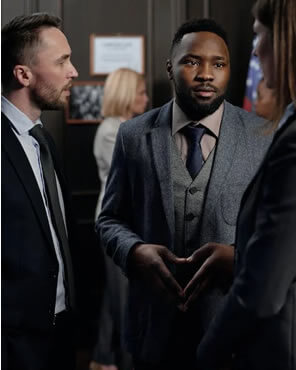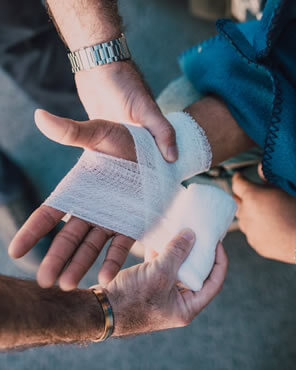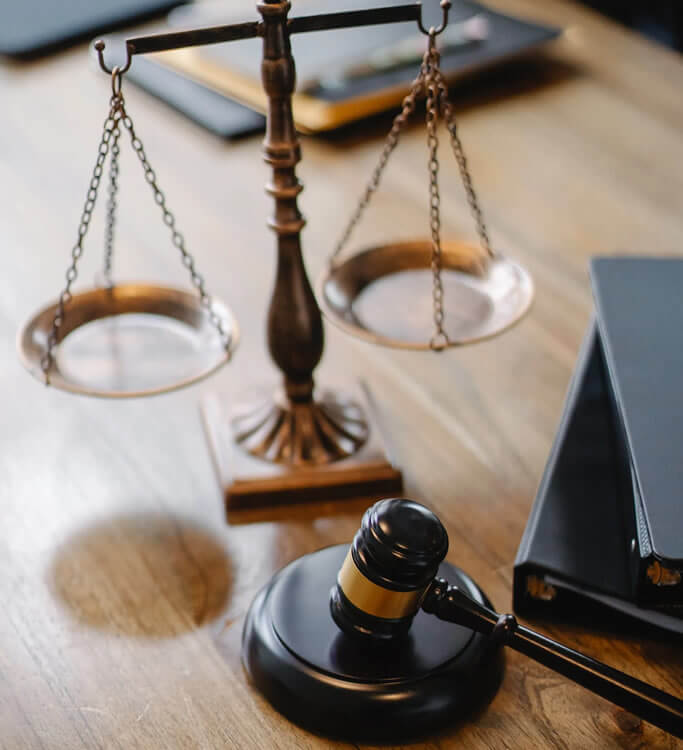 You just went through a horrible accident now let us help you get back to normal for the personal injury part.
A number of our lawyers are English trained, having gained experience as barristers or solicitors before coming to US. With United States commercial laws drawing on laws from Commonwealth jurisdictions, and particularly the English system, there is a distinct advantage in having dual-qualified partners and associates in the practice.
Our objective is to provide high quality legal and commercial advice through an efficiently managed professional practice that will facilitate our clients' business dealings in US and elsewhere in the United States region.
Helping Accident Survivors
Don't take chances. Take action.
SESSION LAW GROUP
Why Choose Us
TESTIMONIALS
What Our
Clients Say
After my car accident, my family was referred to this firm. Since day one, they have been extremely responsive. They got the ball rolling on our case immediately, and the whole process was very smooth. Throughout the case, I was continually updated on everything, and all my questions were answered perfectly.