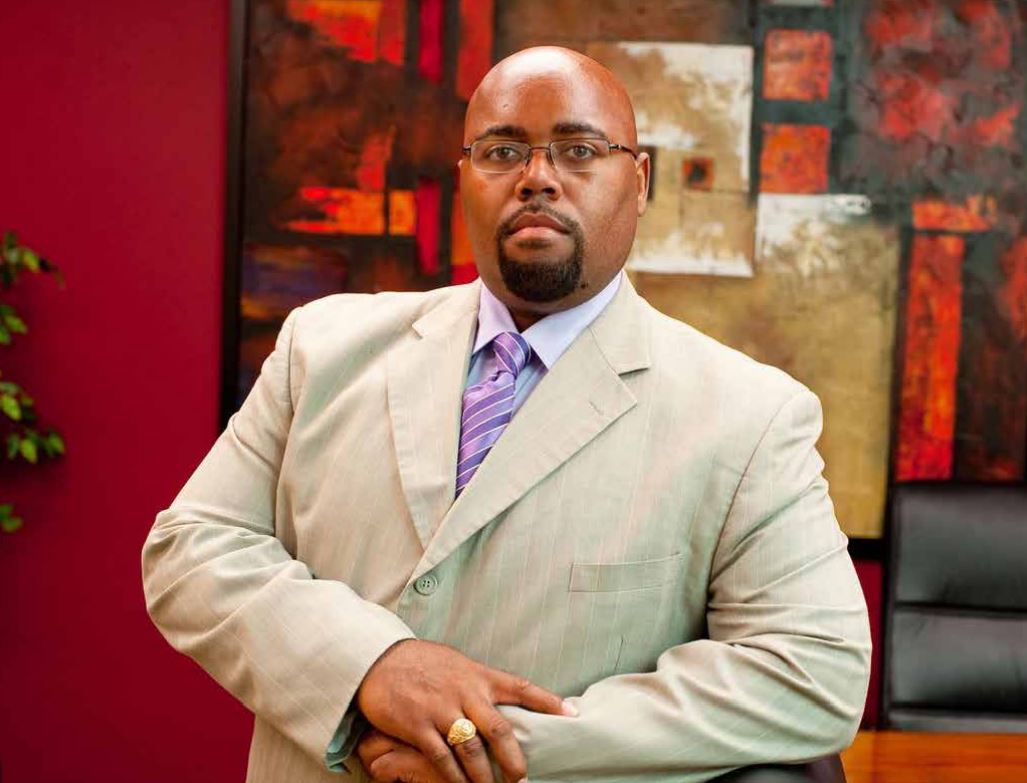 Born and raised in East Texas, Robert L. Session, II, the son of a minister and school administrator, attended Texas A&M University and received a Bachelor of Science in Radiological Health Engineering under their Nuclear Engineering Department. Upon graduation in 2004, Session was employed by M. D. Anderson Cancer Center in the Medical Physics Department. As a Physics Assistant, he was instrumental in developing new inventive techniques for testing and maintaining Linear Accelerators and On-Board Imaging critical in targeting tumors during cancer treatments. Many of his techniques are still being used today.
In 2008, Session decided to pursue his childhood dream of becoming an attorney. While attending Thurgood Marshall School of Law, he was one of four students who worked to reinstitute the Intellectual Property Law Society. In an effort to enrich his law school experience, Session first took an internship with Spectra Energy's General Counsel's Office. During that time, he had the opportunity to help build Spectra's intellectual property portfolio.
After completing his internship with Spectra Energy, Session began working for Jennings Law Group as a legal assistant. During this time he began to learn the ends and outs of patent and trademark prosecution as well as the value of protecting those rights. After passing the bar exam, Session was promoted to Of Counsel with Jennings Law Group.
In late 2012, Session decided to branch out and open his own firm: The Session Law Group. While still specializing in patent and trademark prosecution, Session expanded his expertise to cover business startups and development. He now serves as General Counsel to several businesses and nonprofit organizations, including the Talafery Media Group and One Source International, LLC. In 2013, Session was named Chair for the Electronic and Computer Law Committee for the Intellectual Property Law Section of the State Bar of Texas.